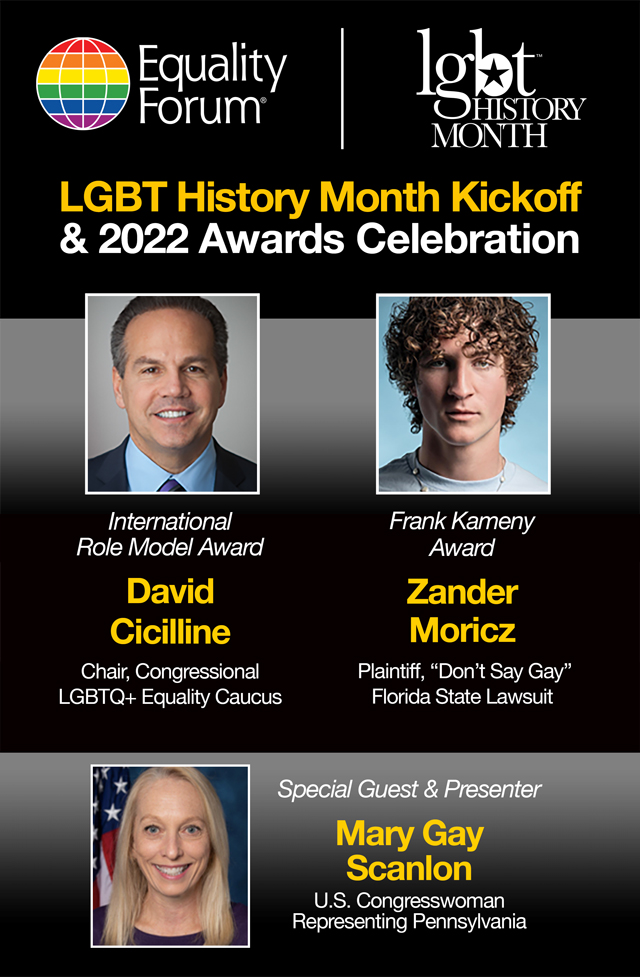 LGBT History Month Begins October 1.
LGBT History Month celebrates the achievements of 31 lesbian, gay, bisexual or transgender Icons. Each day in October, a new LGBT Icon is featured with a video, bio, bibliography, downloadable images and other resources.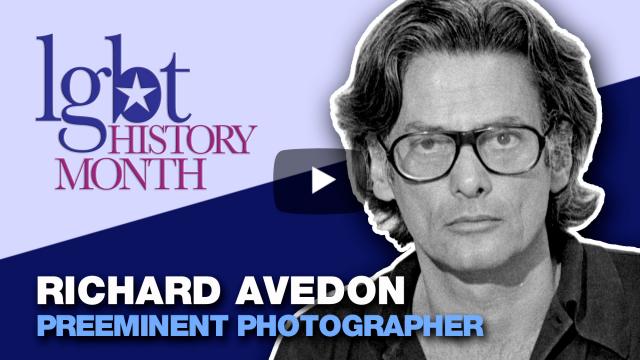 Click above to view today's Icon video.
Click here to embed the 2022 videos on your site.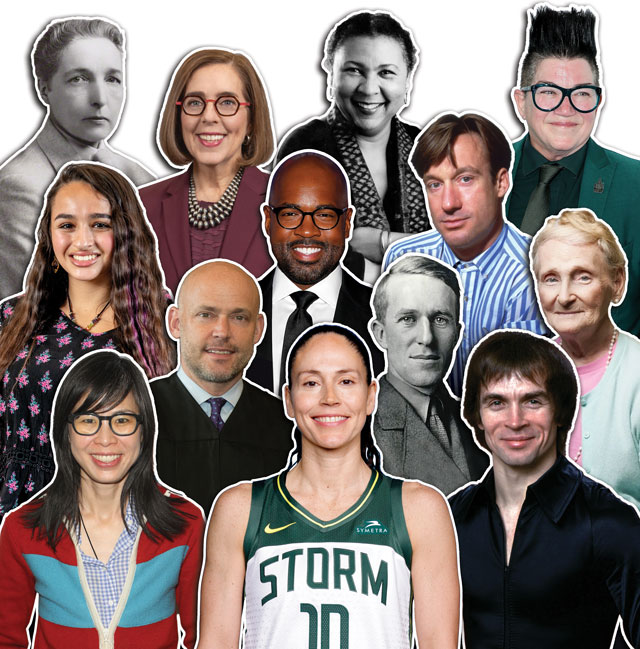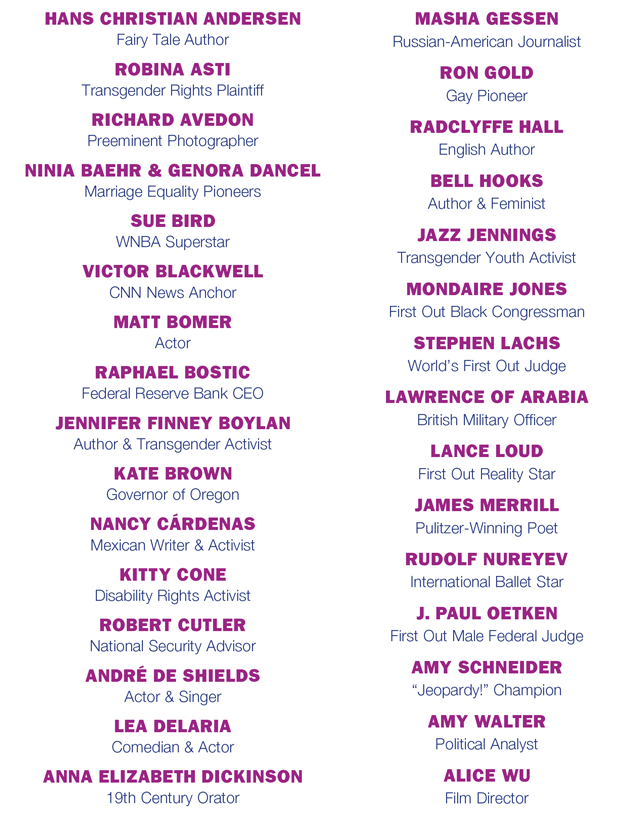 Corporate Sponsors